The Ultimate Makeover: Transform Body, Mind, and Spirit
Are you trying to lose weight and get healthier, but feeling stuck?  You do not have to settle for stress, extra pounds, unhealthy habits and a shorter life than you would like. Join our Ultimate Makeover Program and transform your life, body, mind, and spirit. Contact Pat for information on her unique, sustainable, holistic weight loss and wellness programs. For product information check out:
VFINITY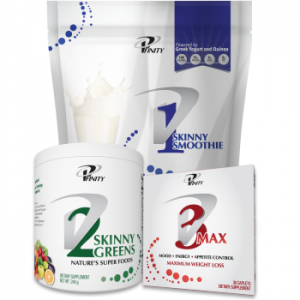 Complete nutrition in one shake, phytonutrient rich and detoxing greens, energizing and appetite suppressing vitamin B supplement. Healthy as easy as 1-2-3!
BRAIN ABUNDANCE
Support healthy memory, reduce stress and anxiety, support focus and mental clarity, promote positive mood, promotes better sleep, and much more.
Amazing testimonies for Brain Abundance. Listen and sign up for your free tour.
BRAIN BEARS
Now offering sugar free gummy bears for children and adults.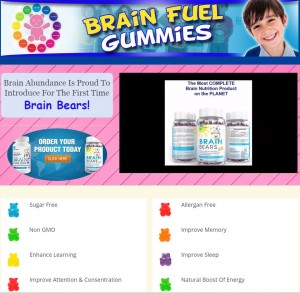 I want more info on Brain Bears
SPINGYM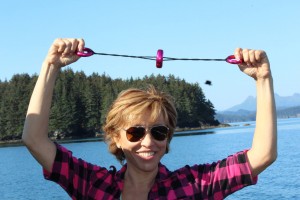 Most effective upper body toner on the planet. Use anywhere, any time; carry in purse or pocket. Just a few minutes several times a day gives more benefit than an hour on the treadmill!
PEOPLEMAP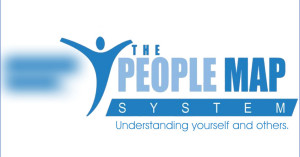 More information on the Peoplemap System…
BULLY BLIND BOOK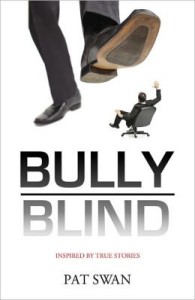 Bully Blind
by Pat Swan available at
www.buybooksontheweb.com
   and
www.Amazon.com
   Find more information on product page     For more information on bullying in the workforce, visit…
www.thebullyinginstitute.com
www.BullyFreeatWork.com
Looking to make money from home? 
  If you have an interest in wellness, work well with others, and want to be part of one of the fastest growing, most exciting and fun businesses available, contact Pat for information.  Pat is building an exceptional team and would love to have you onboard. Mail: Pat@Patswan.com  or call: 262-215-3307