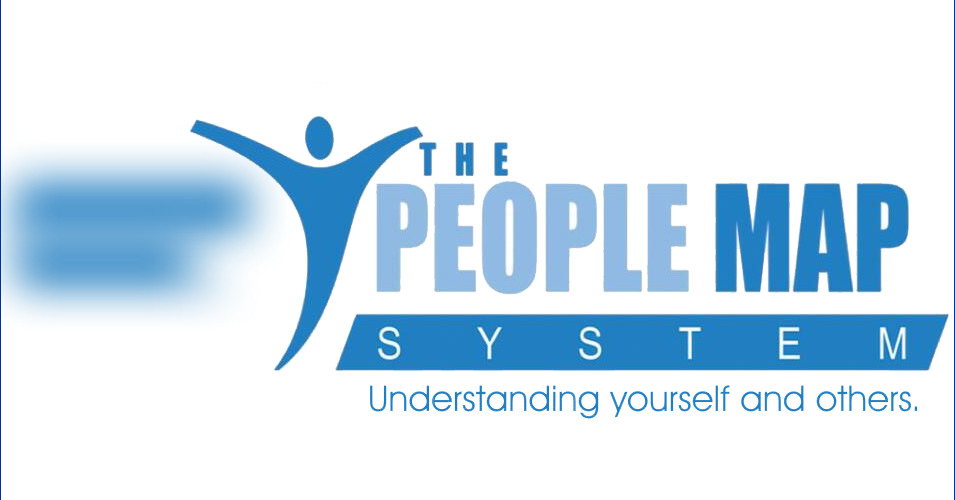 The Peoplemap™ System of training and development provides the missing link for companies in search of more effective teamwork, increased employee engagement, increased productivity, and better customer service. With this hands-on process, participants identify their personal strengths that they bring to the job, as well as areas that need improvement. Individuals learn to understand these traits in themselves and others, resulting in greater productivity and profitability.
Now you can forget the long, drawn-out and costly "assessments" that leave you wondering, "What next?" The Peoplemap™ Training System has been extremely successful with individuals and corporations across the country. The key to its popularity is its simplicity and ease of use. The Peoplemap™ has been used by thousands, from large nationwide companies to smaller private, non-profit and government organizations. The Peoplemap™ is effective for personal development and team building as well as customer service,  management and leadership training.
This process boosts morale, breaks down barriers to communication, reduces conflict, aids in appreciation and understanding of individual differences, improves productivity, enhances teamwork, and reduces turnover. The Peoplemap™ is the key to achieving maximum success both personally and professionally. The Peoplemap™ Training System can take your company to the next level.
With Peoplemap™ Training participants will:
Gain insight into why they behave the way they do.
Understand why others behave the way they do.
Discover natural strengths, and how to utilize them.
Uncover and eliminate behaviors that interfere with performance.
Learn to communicate with colleagues and customers in ways that work.
Improve conflict resolution skills.
Enhance team collaboration and experience peak performance.
Strengthen management and leadership skills.
Reduce stress, improve morale, and boost personal productivity.
Learn the formulae for ultimate success personally and professionally.
Experience the Peoplemap™Systemin any of the following ways:
One hour introductory group presentations
Personal Development Coaching
Half Day Training
Weekly training sessions
Lunch and learn options
Find out what others are saying about Peoplemap™Training!
For more information visit: http://www.peoplemapsystems.com/